A-B Tech Sustainability and Recycling Commitment
A-B Tech is fully committed to waste reduction and recycling as a means of environmental sustainability, resource conservation, and adherence to local and state rules and provides guidance. Our commitment to waste reduction reaffirms the waste management directive supported by state and federal mandates.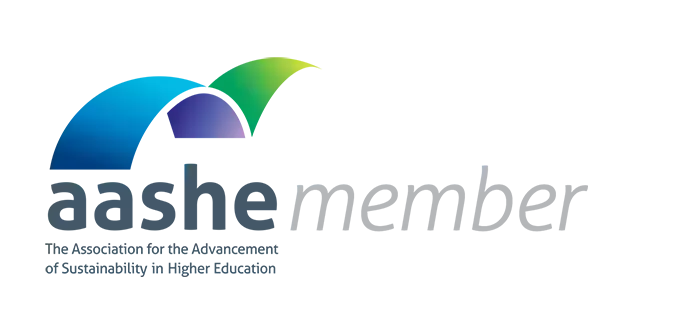 The A-B Tech Sustainability Committee is excited to share with you that our institution is now a member of the Association for the Advancement of Sustainability in Higher Education (AASHE). AASHE is a non-profit 501(c)(3) membership organization that empowers higher education faculty, administrators, staff, and students to be effective change agents and drivers of sustainability innovation. You can view a list of AASHE's 900+ members here.
Guidelines
Definitions
Blue Bag = Recycling
Black Bag = Trash Can
 
Flyers
If you would like to learn more about sustainability consider enrolling in Sustainability Technologies.