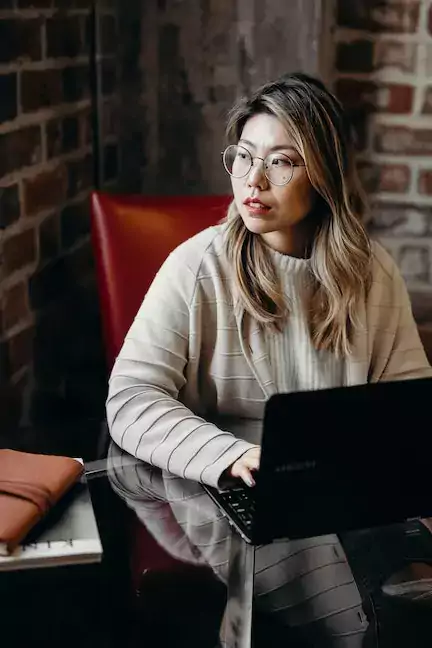 The Ice House Entrepreneurship Program is an experiential, problem-based program designed to teach the fundamental aspects of an entrepreneurial mindset and the limitless opportunities it can provide.
Inspired by the life story of Pulitzer nominee Clifton Taulbert in his book, "Who Owns the Ice House? Eight Life Lessons from an Unlikely Entrepreneur", you'll learn the eight fundamental concepts underlying the thought and process that enable entrepreneurs with limited resources to identify, evaluate, and transform new ideas into successful endeavors.
Thursdays, May 6 - June 3 from 3 to 4:30 p.m.
This free, online course is offered in partnership with the A-B Tech Small Business Center and Buncombe County Public Libraries.
For course information, materials and access to computers, contact Melisa Pressley at melisa.pressley@buncombecounty.org or (828) 250-4756.