A-B Tech lost one of our own this week when Max Queen – an A-B Tech Trustee, retiree, graduate, and longtime friend of the college – passed away at his home on Tuesday, March 29 after battling pancreatic cancer. Queen, 66, began his association with A-B Tech in 1975, enrolling in the first daytime EMT Program, the first step in his training to become a paramedic and critical care nurse.
Queen was hired to teach Emergency Medical Science in 1982 and rose through the ranks as EMS Chair, Dean of Emergency Services, Vice President of Continuing Education and Workforce Development, Chief Learning Officer, and retired as Vice President of Administrative Services in 2012.

"Max Queen was a treasured friend of A-B Tech and public education who will be deeply missed by our community," said A-B Tech President John D. Gossett. "Max was a graduate of A-B Tech who went into emergency medicine as a nurse and paramedic, then returned to teach emergency medical science for us in 1982. We were fortunate to have him on our Board of Trustees to help guide the college for the last two years. I will miss his insights, knowledge, and wealth of experience here at A-B Tech."
Queen was a 1973 graduate of Enka High School and was very involved in his community. When the college received the property now known as A-B Tech Enka as a gift from BASF in 2000, former A-B Tech President K. Ray Bailey said he knew Queen would be the perfect person to run the program as Vice President of Continuing Education and Workforce Development.
"It was in 1999, during A-B Tech's 40th anniversary celebration when I was going to make comments about how we change people's lives and provide skills for future jobs," Bailey said. "Max Queen came by my office, and I remembered his connection he had with the college."
As a newlywed, Queen and his wife Janie had seen an ad about jobs for the future at A-B Tech that featured the EMT program. It spurred him to enroll in that first daytime class, which led to his job at Buncombe County EMS.
"It wasn't an easy road for him," said Bailey. "He worked two or three jobs while he was a student." In addition to working for Buncombe County, Queen also worked at the Asheville Civic Center setting up lights and equipment for shows at the venue, according to Bailey. After finishing the EMT program, he completed the Associate Degree in Nursing and the EMS programs at A-B Tech. He earned his bachelor's and master's degrees from Western Carolina University.
"We become good friends after his retirement," Bailey said. "He was a great guy, great person – one of the finest." They supported each other in political endeavors which included Bailey's stint as a county commissioner and Queen representing his beloved Enka district on the Buncombe County School board since 2014.
"Max Queen is one of the main reasons our EMS program is what it is today," said Clint Gorman, Dean of Emergency Services. "In the early '80s, after finishing the paramedic courses at A-B Tech, I worked with Max at Buncombe County EMS when he first took the EMS Chair position at the college. The program had been off to a good start but some growing pains were soon evident. Max, along with his trusted friend Ned Fowler, calmed the storms. Soon, A-B Tech's EMS program was among the most respected in the state and led a huge state curriculum revision. The reputation of the program, thanks to Max and Ned's leadership in the early years, remains strong and robust. I believe Max is one of those people who made me a better person over four decades of serving together."
One of Queen's earliest mentors was Dr. Roger Metcalf, who was an assistant principal at Enka High School when Queen was a student. Metcalf later became a friend who most recently had encouraged Queen to apply for an appointment to the A-B Tech Board of Trustees, where they served together for the last two years.
"You could pick no better example," Metcalf said "We're all better people for having known him. Certainly, I feel like I'm a better man because I knew Max Queen."
Queen was honored with the Distinguished Service Award from the Eastern Band of Cherokee Indians for service in the improvement of their tribal EMS system. He also will be honored with a Resolution of Commendation by the A-B Tech Board of Trustees on April 4.
Queen was both a Charter Member and Lifetime Member of Enka-Candler Fire & Rescue, serving as an active Volunteer Firefighter and 1st Responder from 1986 to 2010. He served on the Board of Directors from 1986 to 2018, including multiple terms as Chairman of the Board.
He also served the community on many other boards and organizations, including Buncombe County Emergency Medical Services, School Capital Fund Commission for Buncombe County, Asheville Civic Center Commission, SECU Advisory Board, Council for Allied Health in NC, NC Association of Rescue and EMS, NC Paramedic Association, NC Association of EMS Curriculum Educators, and Pole Creek Baptist Church.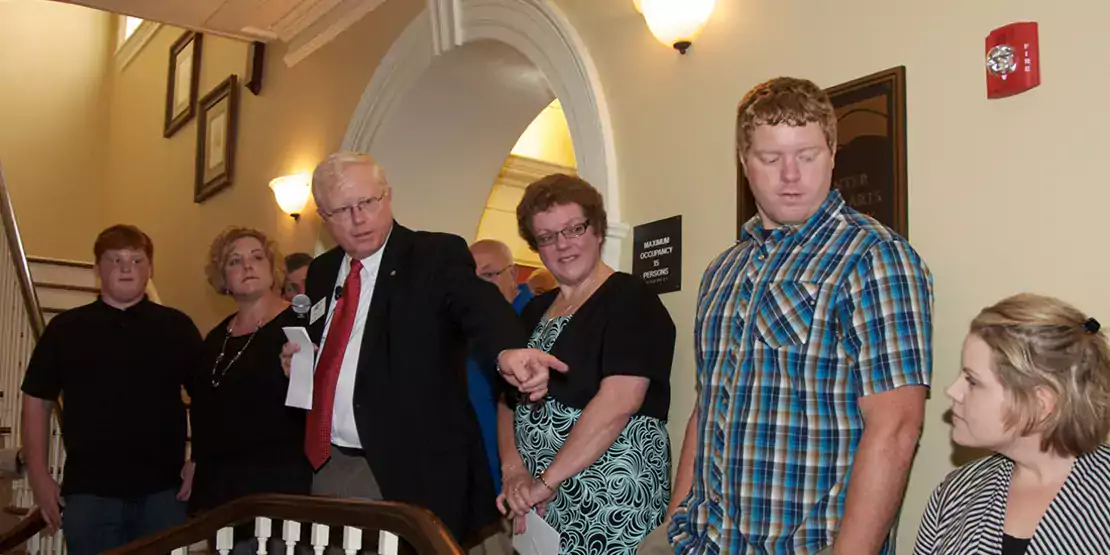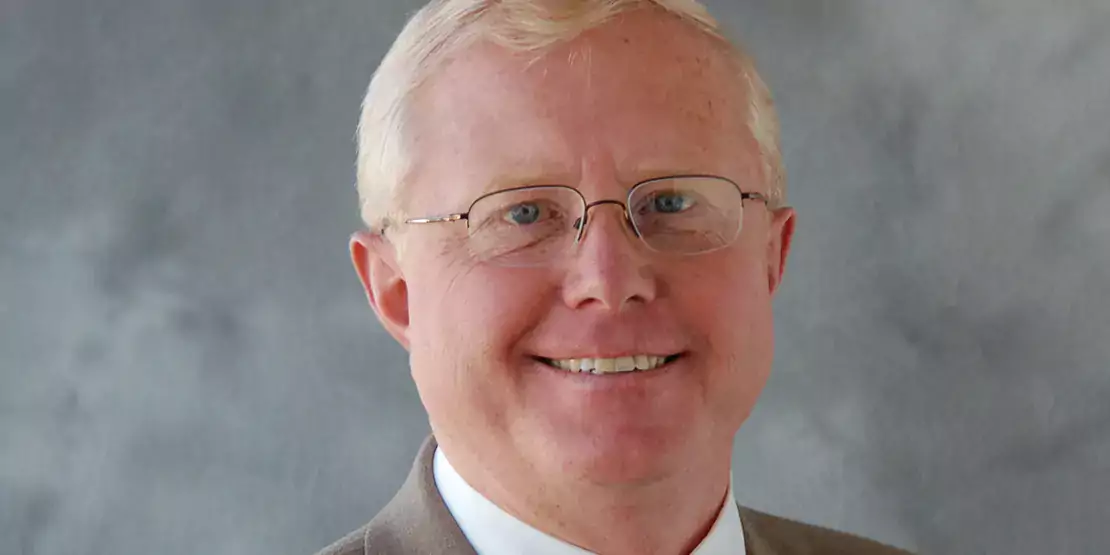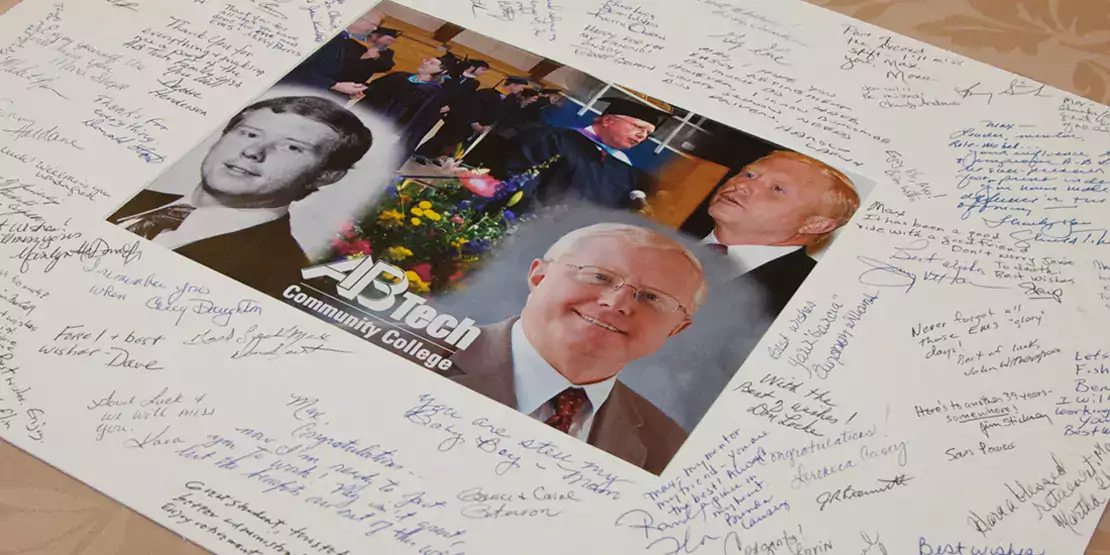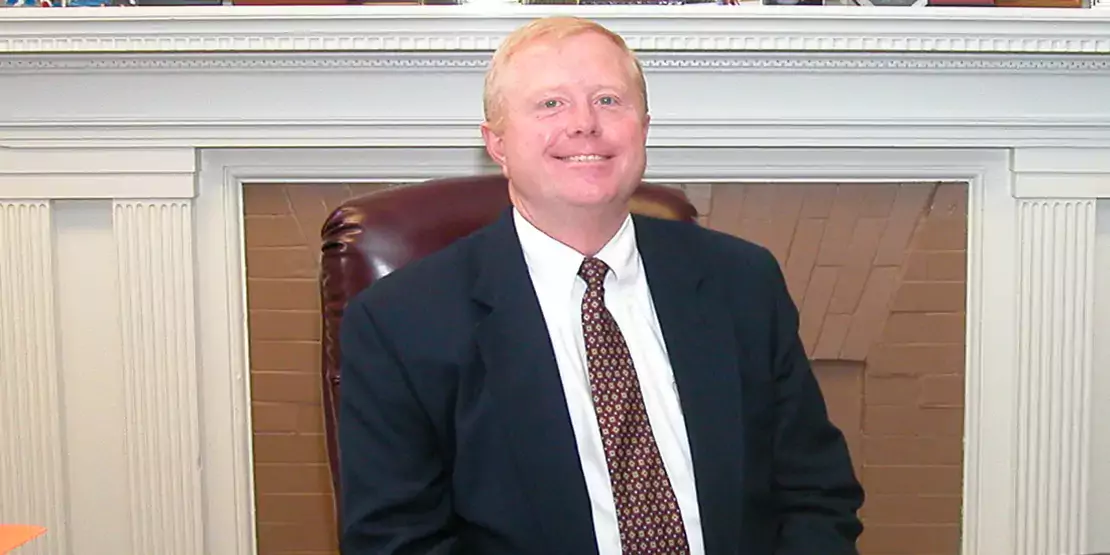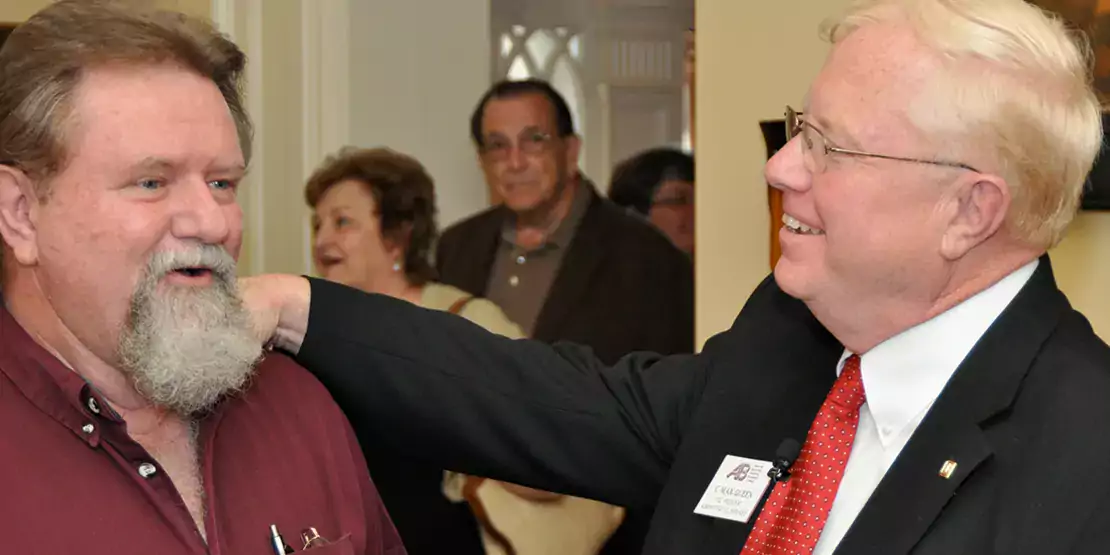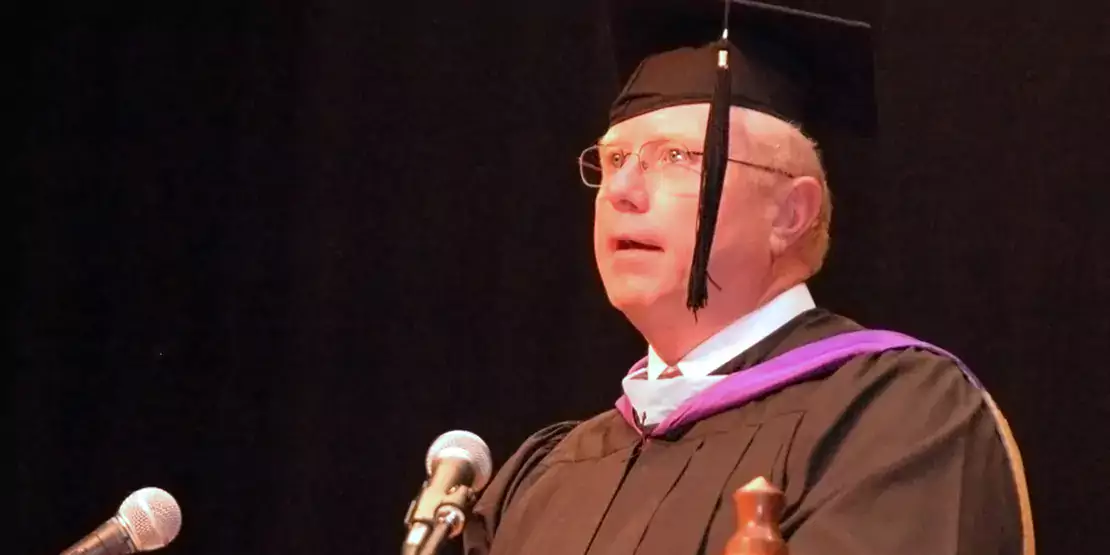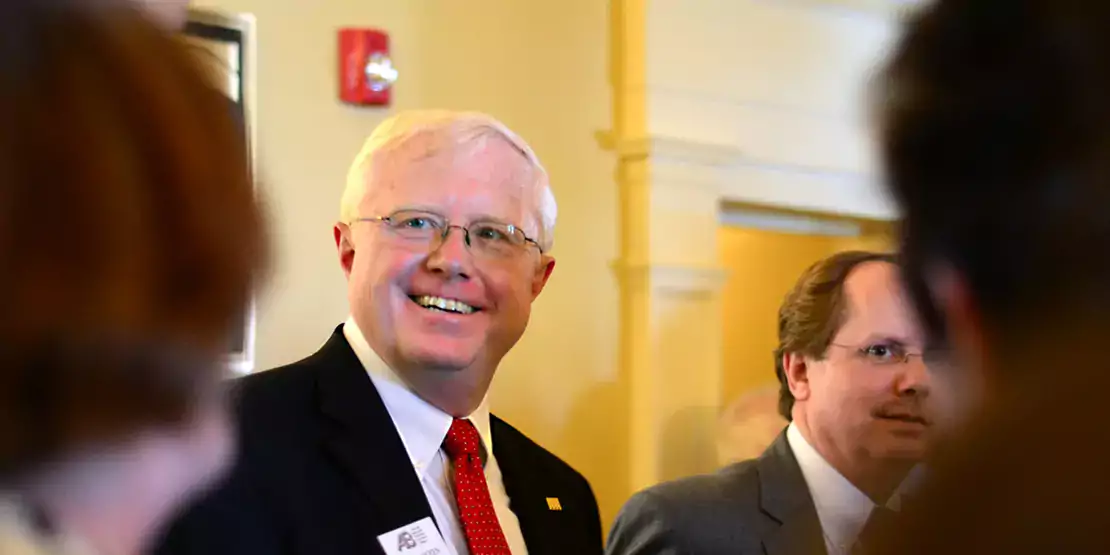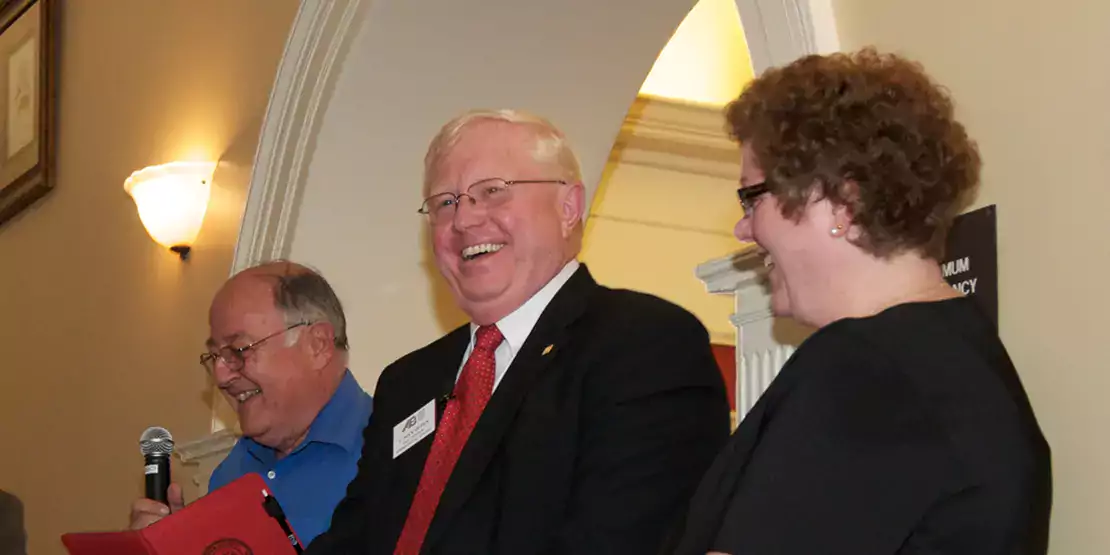 Previous
Next