2021 Global Ed Activities
Canceled due to Covid restrictions.
2020 Global Ed Activities
Canceled due to Covid restrictions.
2019 Global Ed Activities
Ecuador Summer Trip photos from Kristen Schlaefer
Kelly and some of the Global Education Committee members had lunch at the Cinnamon Kitchen with A-B Tech students who were either going abroad this summer or were officers on the SGA. We all had a lovely time getting to know more about our students and their experiences along with their plans for the future.
An International Student Panel is scheduled for April 8th in Elm 213 from 2 p.m. - 3 p.m. International students will discuss their experiences here on the A-B Tech Asheville Campus.
As part of Women's History Month and sponsored by the Global Ed Committee, local author Jennie Liu will talk about and read from her novel "Girls on the Line" from 10 a.m. - 11 a.m. in the Ferguson Auditorium on March 13th. The novel is set in contemporary China and is about a teen pregnancy that puts two orphan girls on a collision course with factory bosses, family planning regulators, and a bride trafficker.
Marilee Bush, Instructor for the Dental Department, organized the event "Living in a Deaf, Blind World", presented by a Deaf Services Specialist from the Division of Services for the Deaf and Hard of Hearing. This two-hour workshop scheduled on February 26 in the Ferguson Allied Health & Workforce Development building will allow participants to experience hands-on activities wearing special goggles, which mimic eye conditions while having to complete tasks. Attendees will also practice using a walking stick instead of relying on their eyesight. Note: Faculty and staff who attended said that this was one of the best workshops that they have ever been to and one that all employees of the college would benefit from.
2018 Global Ed Activities
International Education Week at A-B Tech is scheduled for November 12 - 16, 2018.
The Global Travel Photo Contest Reception will take place on Wednesday, October 17, 2018, in the Locke Library from 1 p.m. - 2 pm. Photos will be awarded 1st, 2nd, and 3rd prizes on the lower level. Death Rituals From Around the World, Guest Lecturer, Hal Littleton. Elm 214 October 17, 2018 from 6:30 p.m. - 9 p.m.
Faith Traditions: Gigi Derballa (Humanities Chair and Global Ed Committee member) coordinated this lecture which will be presented by Hal Littleton, Humanities Instructor on May 31 at 4 p.m. in the Ferguson Auditorium. The lecture will focus on less familiar religions and a Q&A session with local faith leaders will follow.
Global Ed Dinner: Kelly hosted an Ethiopian dinner at the Addissae Ethiopian restaurant in Asheville on May 10th. Those who attended were Sam Castelblanco, Psychology Instructor, Natasha Cramer, Career Counselor, Dr. Terry Brasier, VP of Student Services, and students from SGA and the Global Distinction Program: Jacqueline Reagan, Gennie Gonzalez, Natasha Meduri, Dani Vasquez, Iris Frost, and Denise Duncan.
Costa Rica: Marilee (Dental Instructor) and Tom Bush presented a lecture on April 24 on Costa Rica's culture and the skills of bird watching and the birds of Western Costa Rica.
Osogbo Delegation: Kelly hosted a delegation from Asheville's Sister City of Osogbo, Nigeria on April 23. They toured Nursing, Culinary & Hospitality, and the Advanced Manufacturing Center, where lunch was provided. Members of ELT joined the lunch with a final Q&A session. Those present along with the delegation were Brian Willis, Shelley White, and Dirk Wilmoth. The next steps will be to collaborate via Skype regarding course alignment and sharing common lectures in the classroom.
Worldview: Natasha Cramer (Career Counselor) attended Building Stronger Bridges: Cultural Respect and Equity in the Classroom at UNC-Chapel Hill on March 20-21.
Global Ed Book Club: This year's book was "Make Your Home Among Strangers" by Jennine Capo Crucet. The club began on Feb 23 and ended on April 13.
Latinx: Sam Castelblanco (Psychology Instructor) presented a lecture on Latinx on January 29. The lecture focused on helping faculty and staff better understand and support our Latinx students.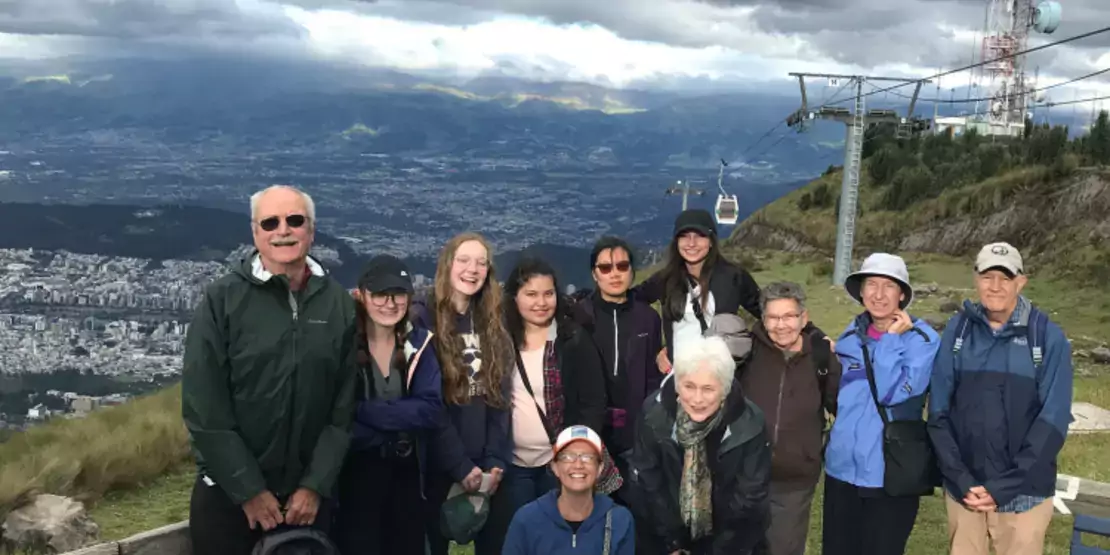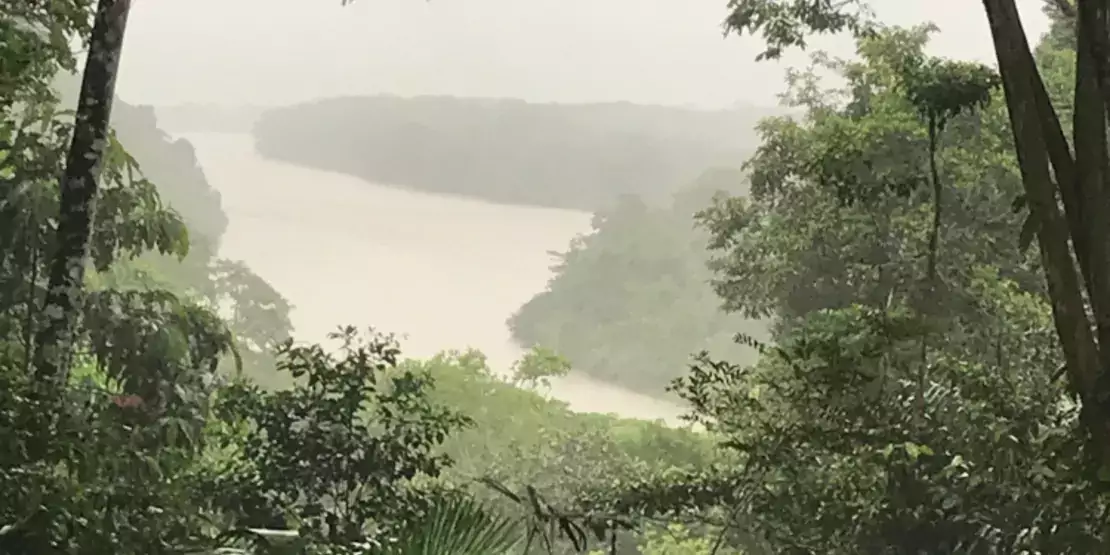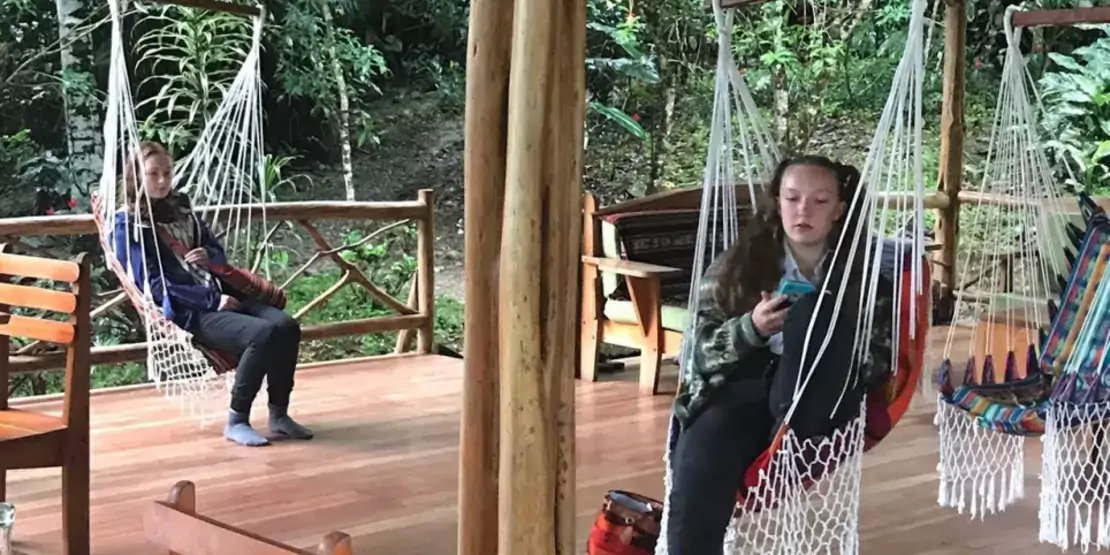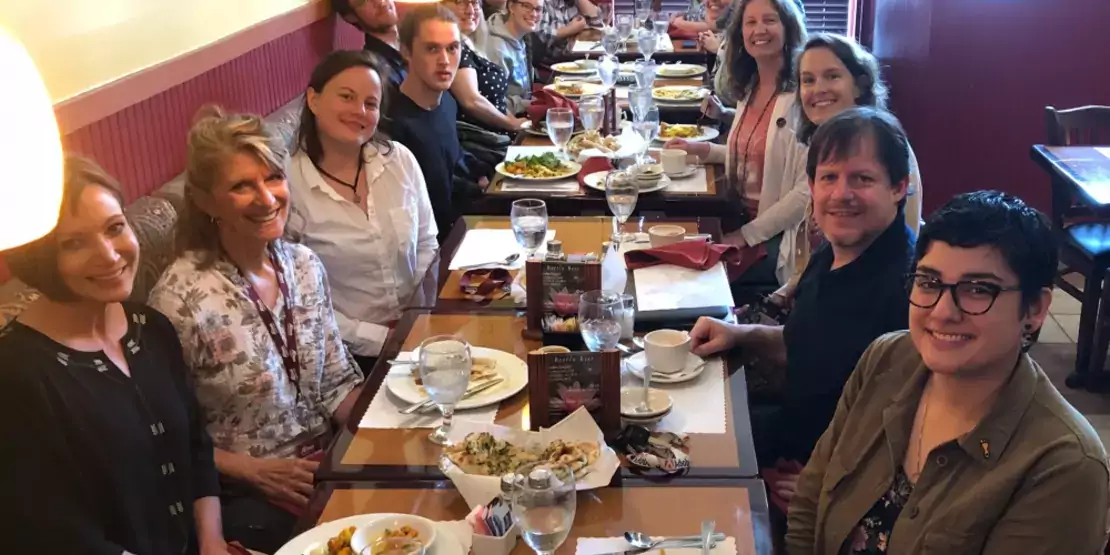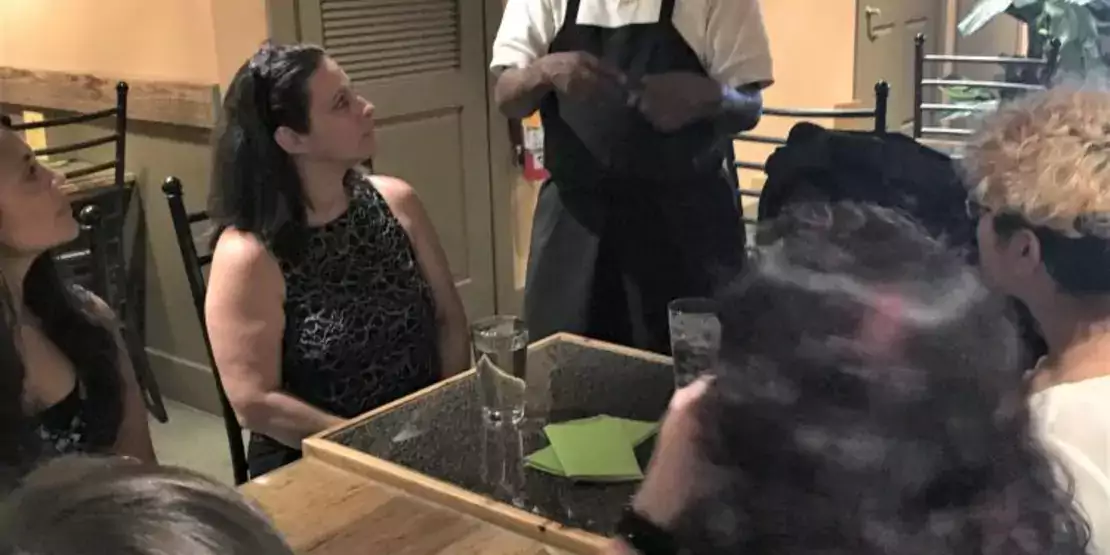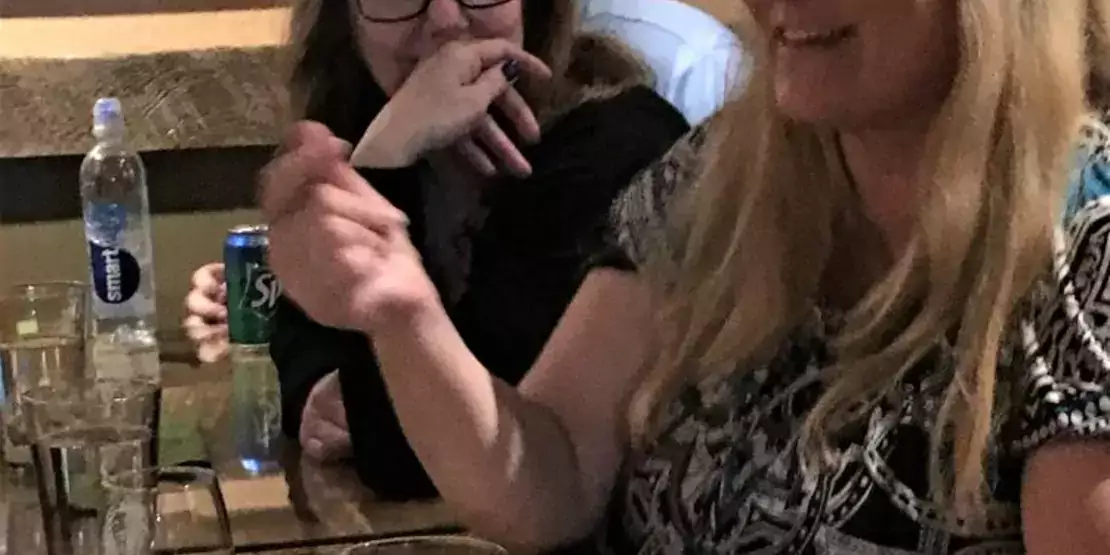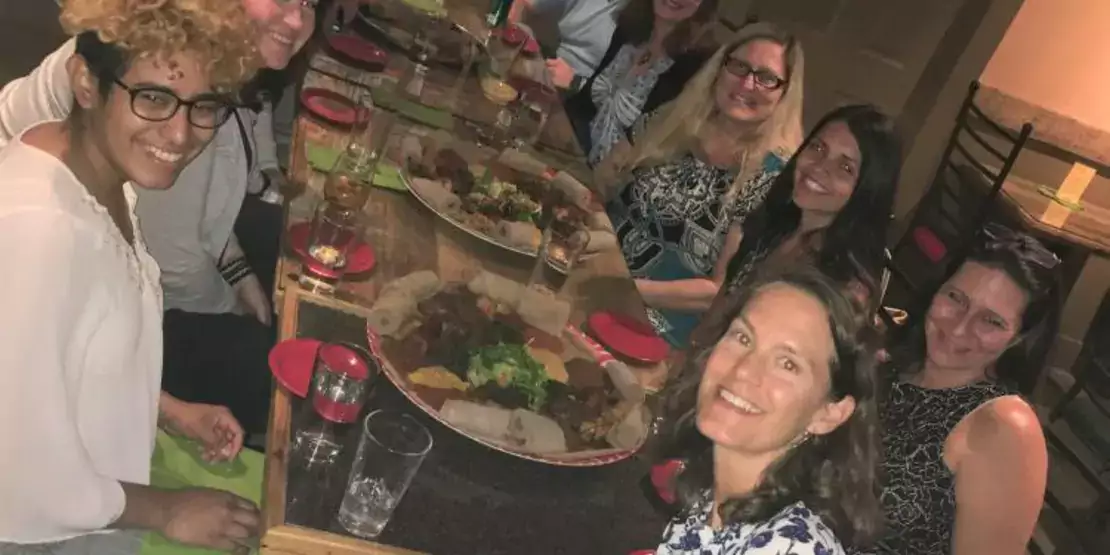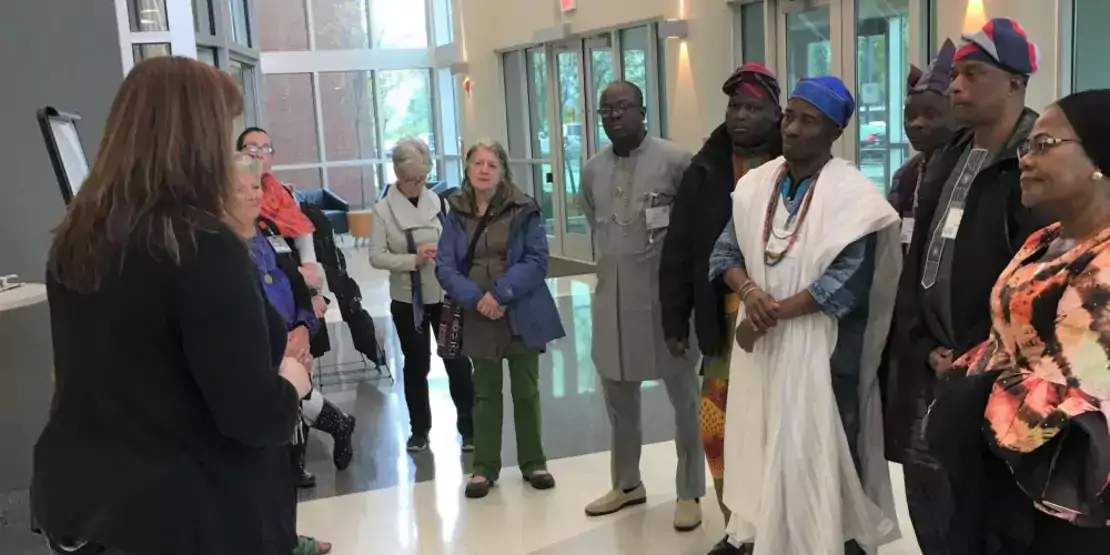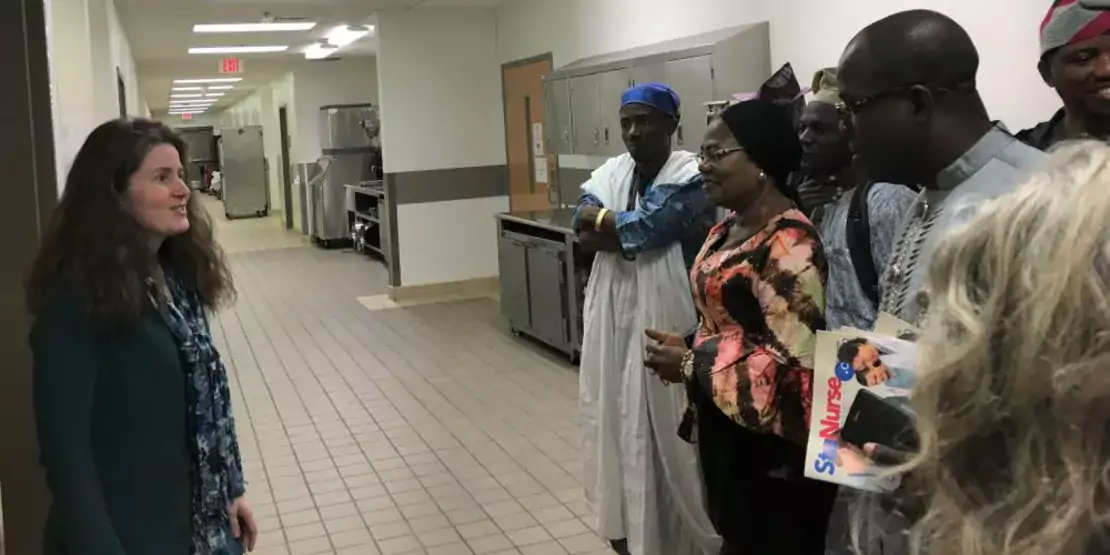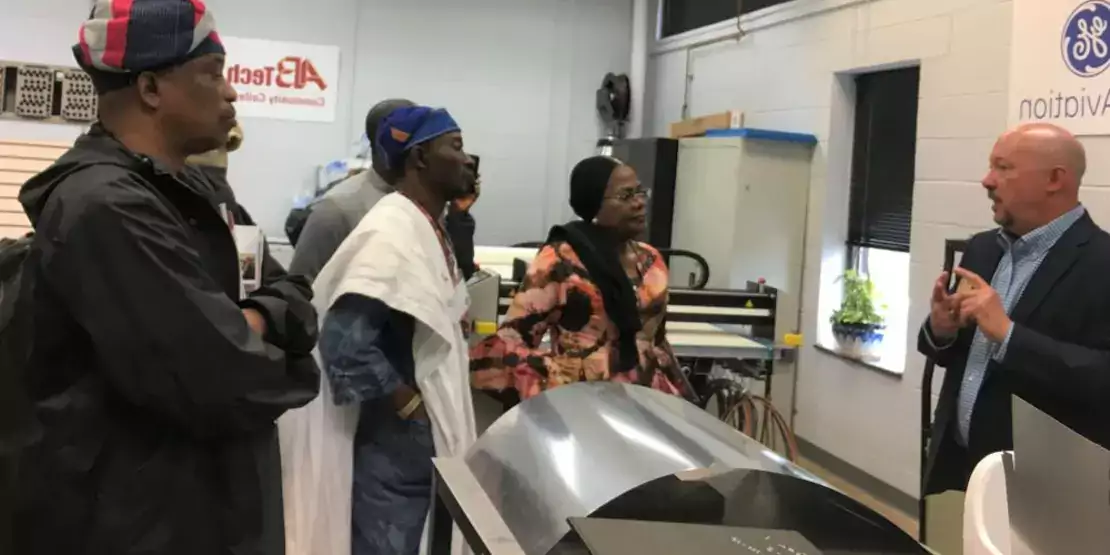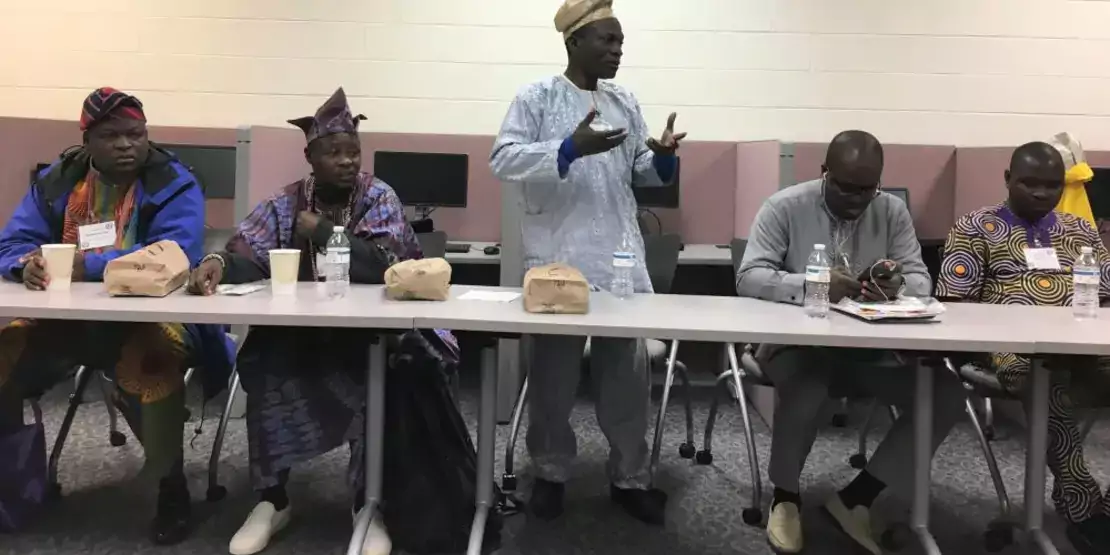 Previous
Next