To all Staff/Faculty/Students:
Have you traveled abroad since March 2020? Did you snap some great pictures of your experiences? Why not share them by entering our Global Education Travel Photo Contest? You might be selected to show them on campus and win a prize! The deadline for submissions is Friday, March 31, 2023.
How do I submit my photo/s?
Complete the 2023SP GEC Photo Contest Entry Form to upload your photo(s) and provide details.
We recommend you send your pictures as a jpeg file in the highest resolution possible (original) for the best quality. Name your file using your first and last name and the number 1 and 2 (if sending two photos). Example: johndoe1.jpg. Make sure to complete every field of the entry form.
How will I know if my photos are selected?
Artists will be notified in an email a week after the submission deadline if their photo(s) have been selected to be on display in the Locke Library Gallery. Selected photos will be printed, minimally matted, and hung by the Global Education Committee.
Will there be an exhibit?
The selected entries will be on exhibit in the Locke Library beginning April 10. You can visit the exhibit on the first floor of the library during the library's operating hours. Everyone is invited to go by and vote for their favorite photo (fan favorite) before the winners are announced.
When will the winners be announced?
Photos will be judged by a select panel of photographers. Prizes and ribbons for first, second, and third place will be awarded during the Earth Day event on Wednesday, April 19. The winners will be announced between 12:00 noon and 12:30 p.m. There will also be a prize awarded to the fan favorite, so encourage your friends to visit the exhibit and cast their votes!
Good Luck!
Video from 2019 Photo Contest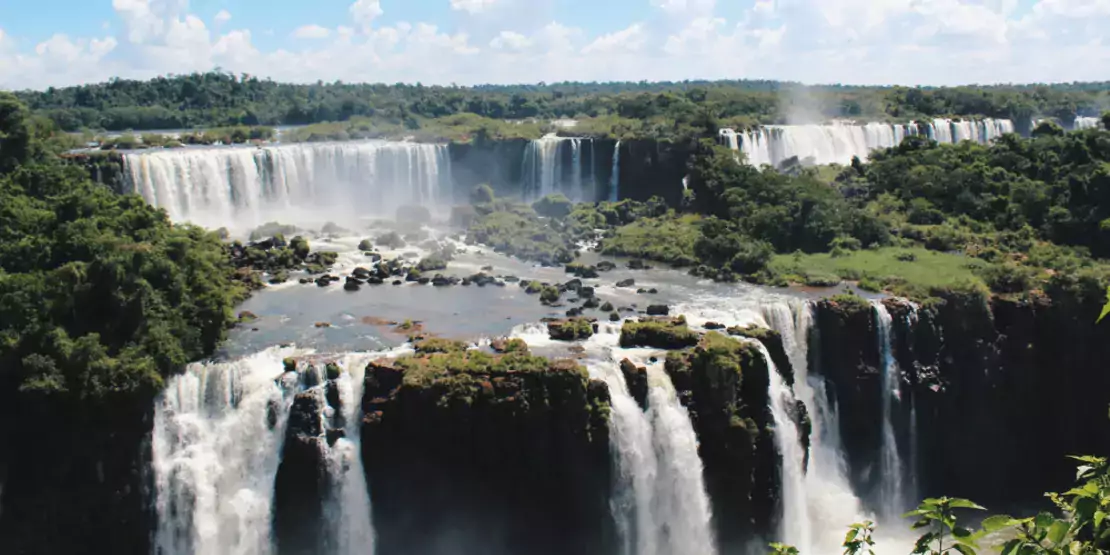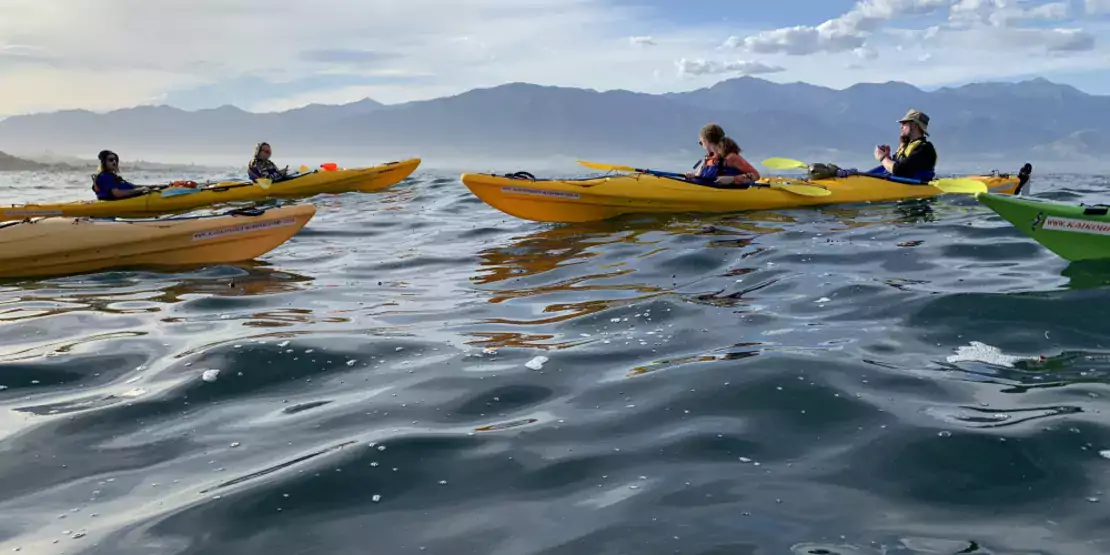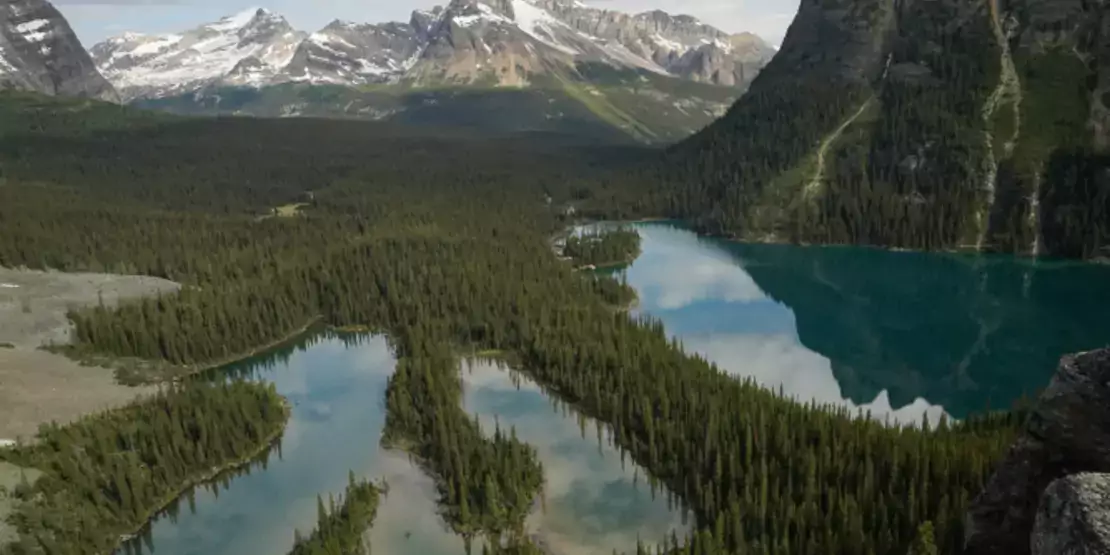 Previous
Next