To all Staff/Faculty/Students:
Have you traveled abroad this year and snapped some great pictures of your experiences? Why not share them by entering in our Global Education Travel Photo Contest? You might be selected to show them on campus and win a prize! Deadline for submissions is September 20th, 2019.
How do I submit my photo/s?
You can submit up to two photos by attaching them in an email to phyllismboone@abtech.edu We recommend you send your pictures as a jpeg file in the highest resolution possible (original) for best quality. Name your file using your first and last name and the number 1 and 2 (if sending two photos). Example: johndoe1.jpg. Make sure to attach the entry form as well (see below).
How will I know if my photos are selected?
Artists will be notified in an email a week after the submission deadline (by September 27th) if their photo/s have been selected to be on display in the Locke Library Gallery located on the lower level. The photos will be displayed in mid-October. Selected photos will be printed, minimally matted, and hung by the Global Education Committee, unless the artist prefers to mat/frame their own work (please indicate this on the entry form).
Will there be a reception?
A formal reception to officially open the show will take place in the Lobby of the Don C. Locke Library on October 23rd, 2019. Artists are encouraged to attend the reception to discuss their photos and experiences abroad. Light refreshments will be served so artists, please feel free to invite your family and friends!
What type of prizes will be awarded in the contest?
Photos will be judged and selected by a panel. Prizes and ribbons for first, second, and third place will be awarded during the reception. There will also be a chance at the reception to vote for the photo that you like best! Ballots will be available during the reception and the winner will also be announced when the prizes are awarded.
Good Luck!
Select the link to access the entry form: Global Travel Photo Contest Entry Form 2019
*This is a fillable form but Adobe Reader DC is needed to view it. Or you can just print the form, fill it out and email it to phyllismboone@abtech.edu or drop it off in the Locke Library before the deadline!
On behalf of the Global Education Committee we would like to thank all of the participants for submitting their photos and attending the reception!
Select the link to see a short video of the reception! 2019 Global Travel Photo Contest
*Audience favorite will be announced the week of December 9th to allow enough votes to be cast.
Select the following link to see a video (courtesy of Spencer Black) of the Global Travel Photo reception: 2018 Global Travel Photo Contest Reception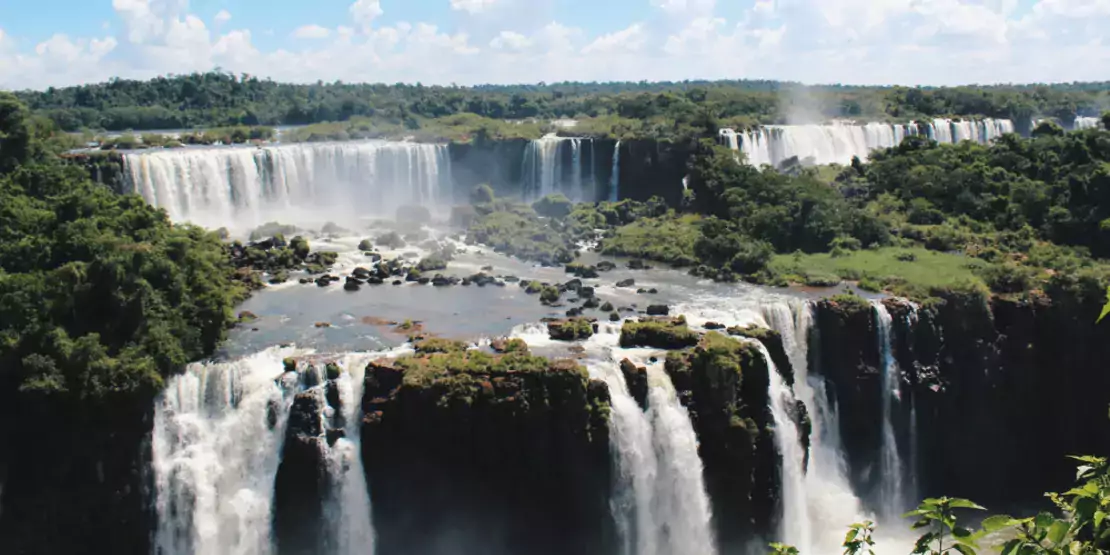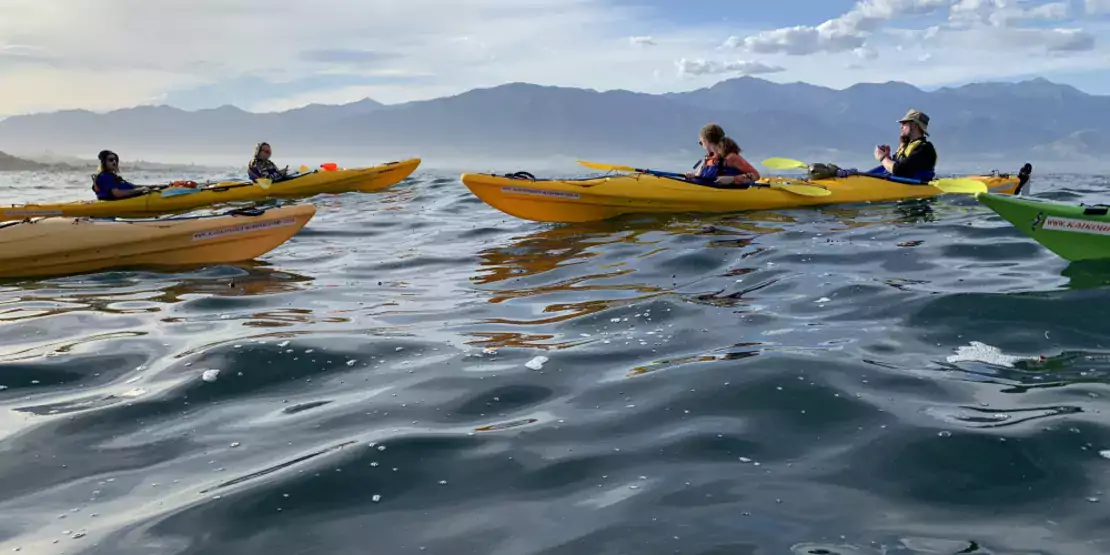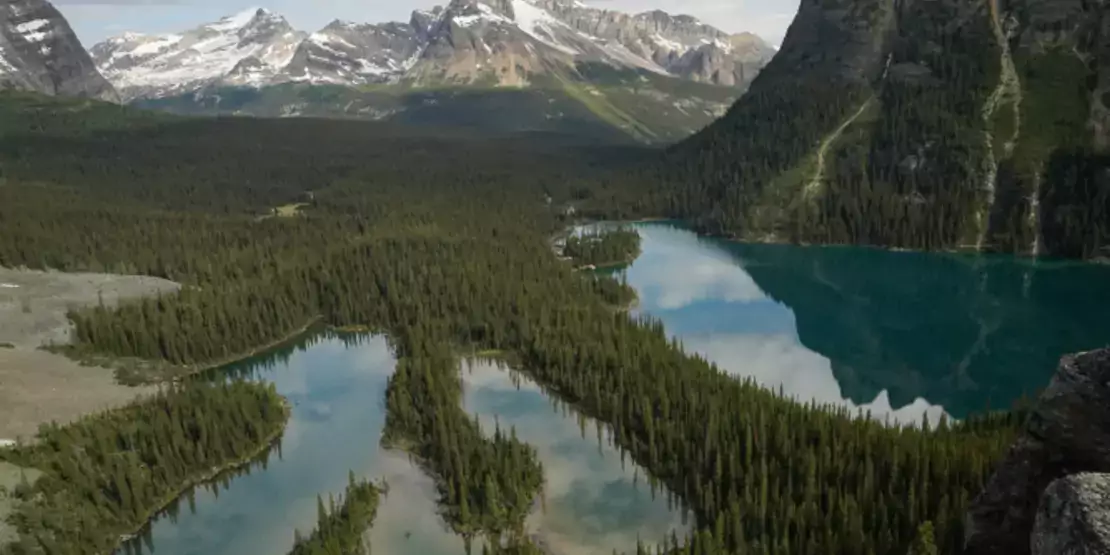 Previous
Next