A-B Tech was honored to receive two gold Best of Asheville Awards for 2023. A-B Tech was voted Best College/University and Best Vocational School.
Asheville Media Group announced the winners on September 20, presenting 472 Gold and Silver awards to 374 individuals and businesses. Winners also were recognized in the Best of Asheville magazine, which is now available at select Ingles Markets in Western North Carolina.
Winners were determined by a community voting contest. Earlier this year, Asheville Media Group radio stations invited listeners to nominate individuals and businesses they believed were the best at what they do. More than 2,300 businesses and individuals were on the ballot when the community voted for their favorites.
"We could not be prouder to salute and pay tribute to the great businesses that were voted the best in their individual categories", said Tom Davis, Market President of Asheville Media Group. "We encourage you to explore BestofAVL.com and engage with our winners. Some may be familiar, and some may be new to you. All will welcome your business."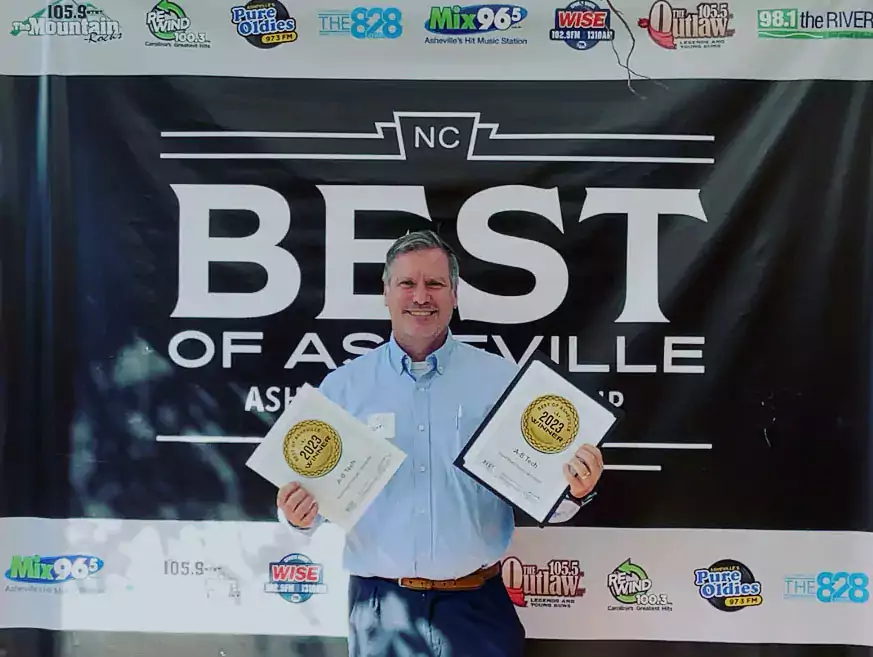 See winners in 236 categories including things to do, home & garden, shopping, food and beverage, pets & animals, and more in the digital Winner's Magazine available at BestofAVL.com.