The Barber Academy is a full-time day program that will take, on average, 15 months to complete. Admission is capped at 20 students per class.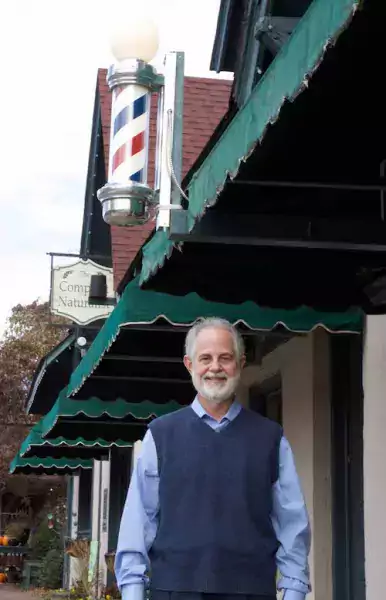 The continuing education workforce training program will prepare students to apply for and pass the licensing examination offered by the North Carolina State Board of Barber Examiners (NCBBE).
The new program is one of few barber training programs in the state offered by community colleges and the only one offered west of Shelby.
Contact Information:
Jay Kaufmann, Coordinator and Lead Instructor
Phone: (828) 398-7609
Email: josephjkaufmann@abtech.edu