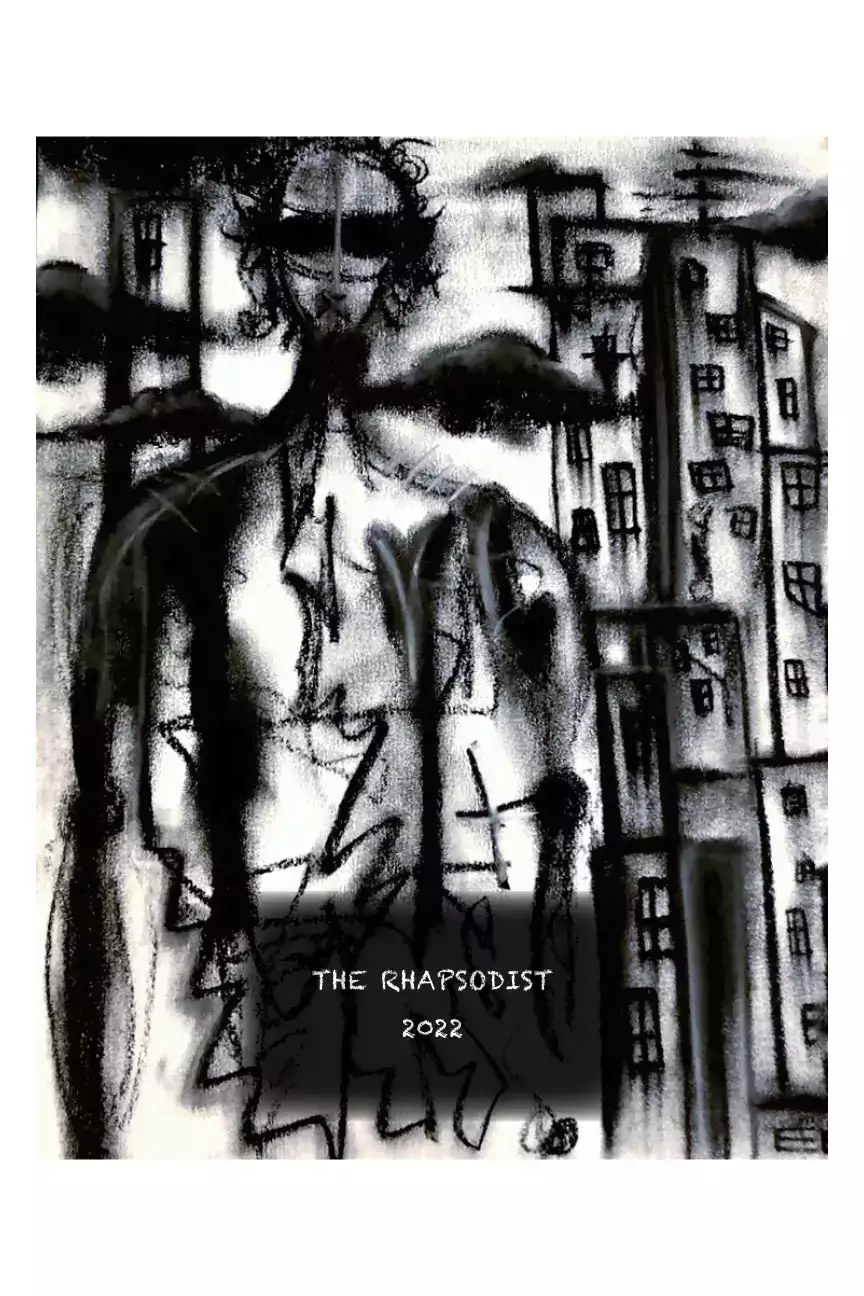 Please note that our reading period begins in September of each year and ends in January (the annual deadline is January 31st).
Expect a longer response time for submissions outside this window, as we generally notify all submitters in early spring.
The editors at The Rhapsodist are looking for original art, poetry, short fiction, creative non-fiction, and dramatic dialogue.
B. Rose Stewart Scholarships
All submissions to the journal are eligible for one of two annual B. Rose Stewart Scholarships (Writing & Art). B. Rose Stewart, the mother of A-B Tech's Vice President Beth Stewart, generously funds scholarships based on her ardent support of the arts:
"As a quilter, I've learned artists excel in group efforts, self-creativity, and individual skills. Regular help from supporters is a must. That is why I am a proud supporter of the Rhapsodist."
Thank you for your interest in The Rhapsodist.
Questions? Send an email to the editors: rhapsodistjournal@gmail.com