Camile's Café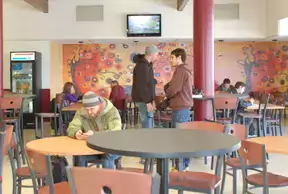 The Café located in the Coman Student Activity Center offers a full selection of breakfast and lunch options, including a salad bar, grill, coffee, juices, etc.
Café Hours
Monday - Thursday: 7 a.m. to 4 p.m. (grill closes at 2:30 p.m.)
Friday: 7 a.m. to 2:30 p.m.
Saturday: closed
Campus Bookstore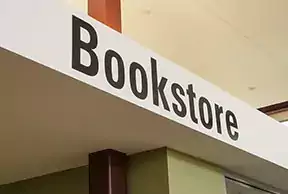 The Campus Bookstore in the Bailey Building sells cold drinks, coffee, snacks, fruit, and prepackaged meal options during regular business hours.
Fine Dining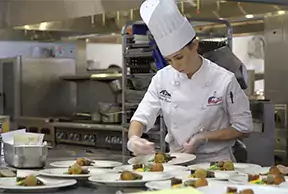 The Culinary Arts and Hospitality students offer dining experiences on most Thursdays in the fall and spring semesters. These lunches and dinners are staged by the students to gain real-world experience while still in school. Meals are held in the Magnolia Building and Fernihurst Building dining rooms on the A-B Tech Asheville Campus.
If you would like to be on the email list to receive our schedule and menus, please email reservations@abtech.edu.
Vending Machines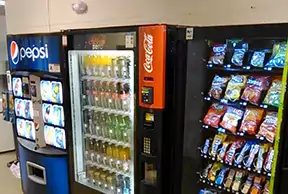 Vending machines are located throughout campus and accept cash and credit cards.