Dr. John D. Gossett, President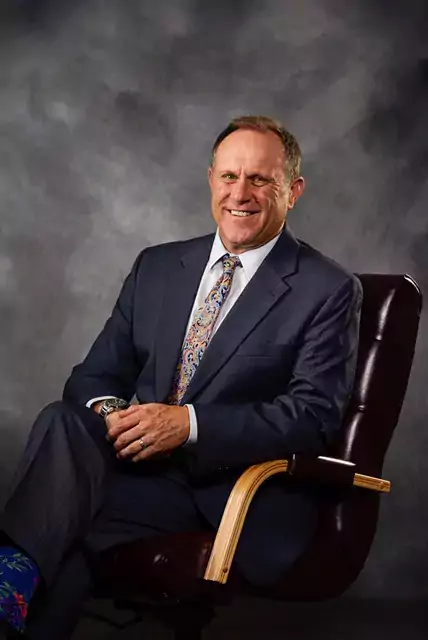 Dr. John D. Gossett joined A-B Tech Community College as its seventh president in July 2020. He previously was president of McDowell Technical Community College in Marion.
Gossett's career in higher education began as a Business Administration instructor and department chair at Mayland Community College. He also served Mayland as Assistant Vice President for Academic Services, Associate Vice President for Workforce Development, Director of Research and Planning, and Vice President of Student Development. He joined McDowell Tech in 2012 as Vice President for Learning and Student Services and became its president in 2016.
Gossett serves on the Economic Development Coalition Board for Asheville and Buncombe County, the Mountain Area Workforce Development Board, the Land of Sky P20 Council, the YMCA of Western North Carolina Board, the Goodwill Industries of Northwest North Carolina Board, and the Community Colleges of Appalachia Board. He has served on numerous local, regional, and statewide boards and committees in support of community college education and economic development initiatives, and currently is co-chair of the Faculty & Staff Recruitment and Retention Planning Team in support of the NC Community College System Strategic Plan. His professional interests include community and small business development, as well as leadership development for staff and students.
Gossett holds a B.S. in Marketing from the University of Tennessee, an M.B.A. from Appalachian State University, and an Ed.D. in Adult and Community College Education from North Carolina State University. His doctoral dissertation focused on the role of community colleges in economic development.
He and his wife Julie are the proud parents of four adult children, two daughters-in-law, and two grandchildren.