A-B Tech has many short-term training options designed to help students get started in a new career quickly. Explore our options either by programs or length of time and find the path that's right for you.
You can complete most of the following academic and workforce programs in less than a year:
The credentials below may be earned in either one, two, or three semesters if beginning with Fall. You can find more information and register on our registration page.
Fall Completion (1 Semester):
Spring Completion (2 Semester):
Summer Completion (3 semester):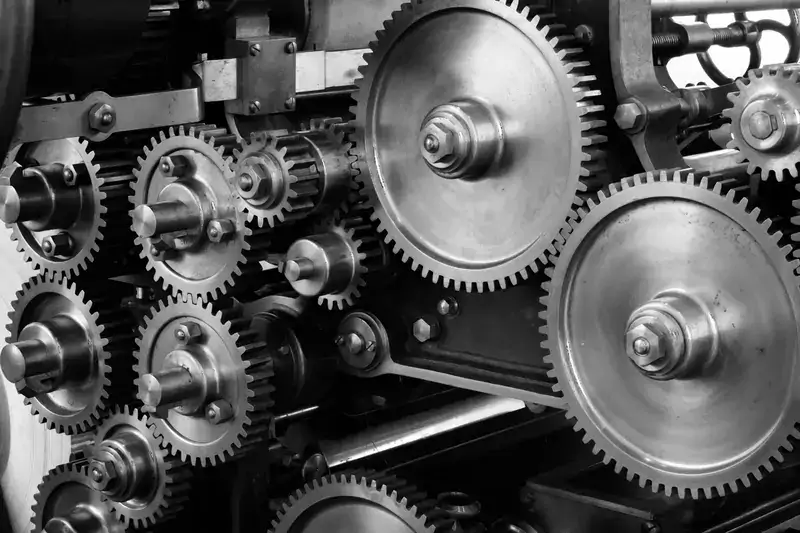 WNC's manufacturing sector is still booming and it provides some of the higher-paying jobs in the area with the best benefits. Many individuals with a high school diploma and short-term training, or just good mechanical ability, can expect to be making $15 - $20 an hour within 5 years of taking a job in the manufacturing industry. 5 to 15-week classes start in January.
For those who like to work with their hands, our skilled trade classes provide training to hone your skills and turn them into a career. Right now, there are many jobs in the trades going unfilled due to the retirement of Baby Boomer generation and the lack of new workers with the right skills. In this area as well, you can make around $15-$20 an hour.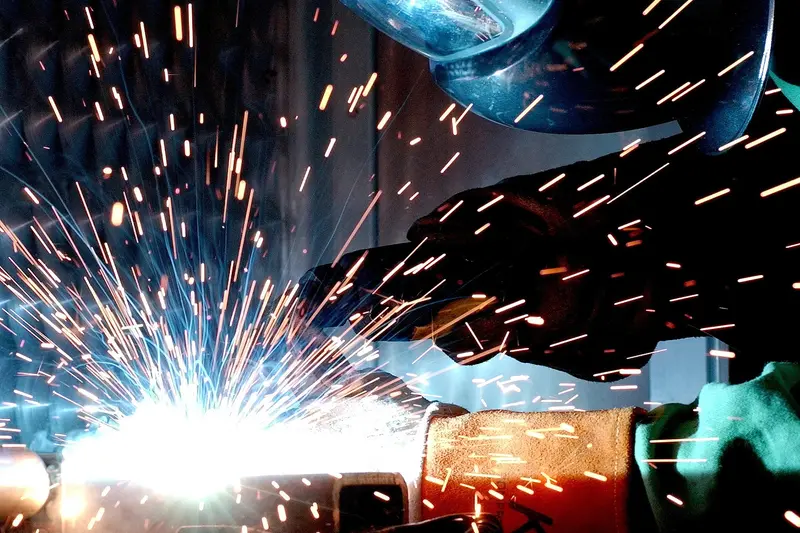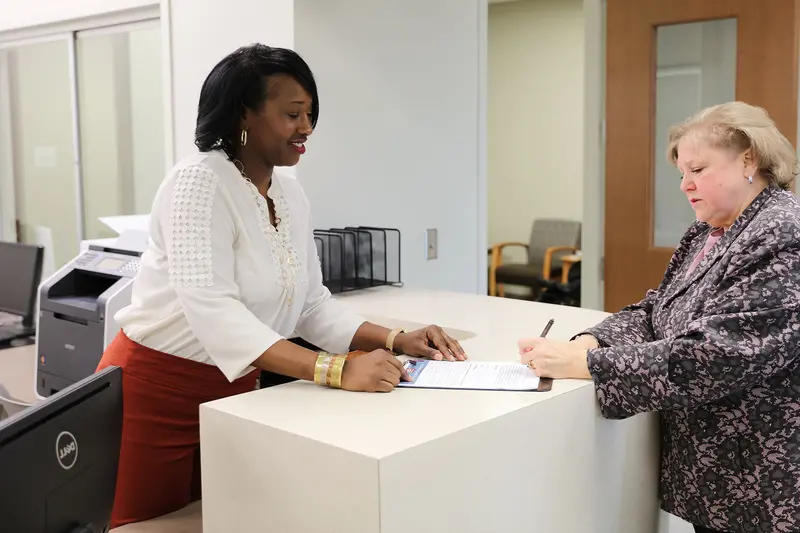 The Healthcare field has such a wide variety of job opportunities. From working directly with patients to office positions, there's something for everyone. In this vein, our training is also varied to better serve the needs of our students.
With Asheville's tourism industry, is it any wonder that business and hospitality positions are in demand? Whether you're more comfortable behind a desk or the great outdoors, there are opportunities for a fun and exciting career waiting for you.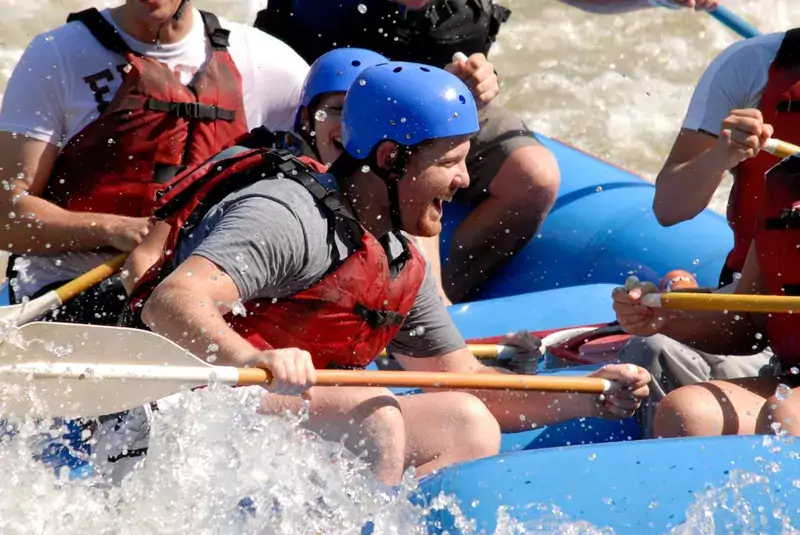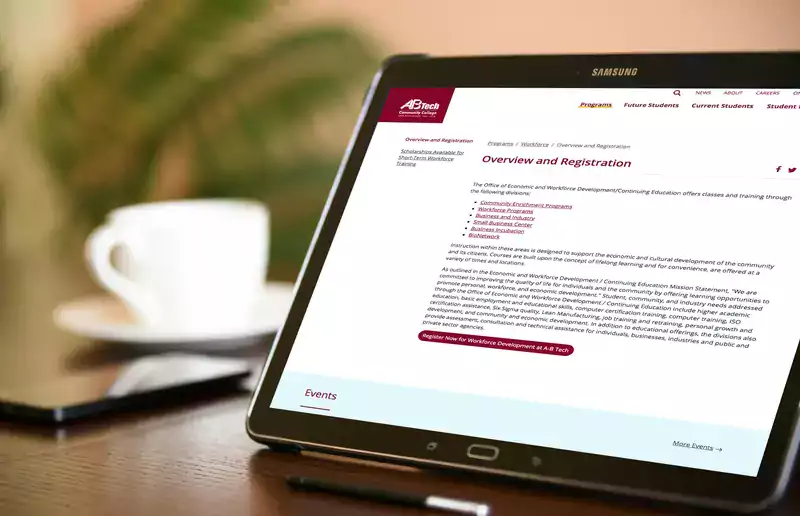 Learn from the comfort of your own home with our flexible online options. While we have over 200 online classes that can help you build skills or explore careers, there are a few that also prepare you to sit for nationally recognized certifications